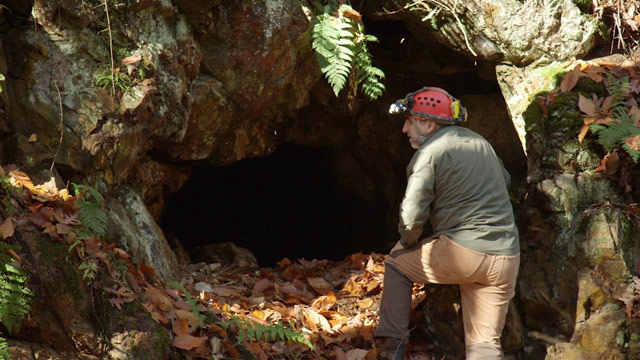 In this episode we investigate a mysterious mine tunnel discovered on the banks of a stream in Woodbury, Connecticut. Thorough research and investigation reveals this mine to date to the early 1700s. But did the miners find any ore? We excavate the tunnel in search of clues to find out!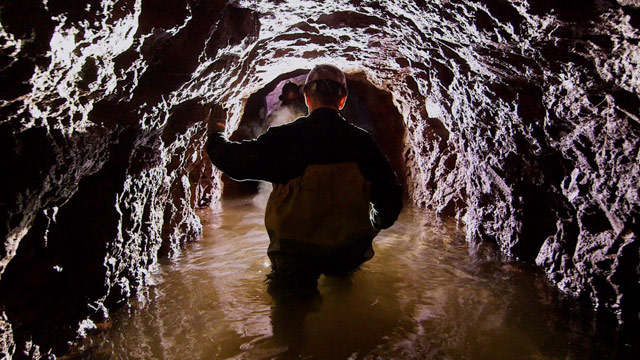 Episode 2: Exploring a Connecticut Copper Mine
In this episode we explore the Tallman Mine, a copper mine worked in the years just prior to the Revolutionary War. The mine was located only 10 miles north of the New Haven mint (built in 1785) and was said to have supplied some copper for America's first circulating coin: the Fugio Penny. As we explore the tunnels we gain an insight into how copper was mined in the late 18th century.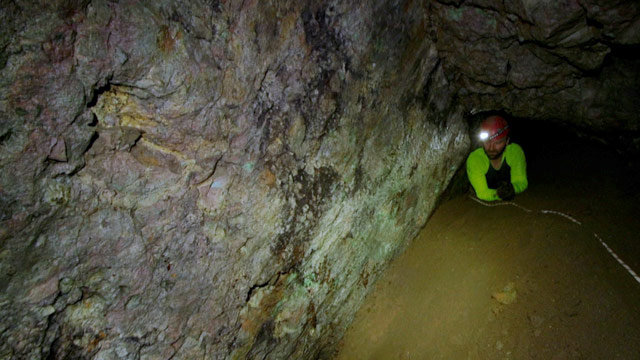 Episode 3: In Search of the Lost Mine Shaft
In this episode we go in search of a lost copper mine shaft dating back to the early 1700s. As legend has it, the shaft descended 80 feet into the earth, one of the deepest shafts in the Colonies at that time. Will our research and digging pay off?
Episode 4: The Silver Mines of New Spain
In this episode we head down to Mexico to better understand the early history of mining in the New World. We visit Mexico City where a powerful culture was conquered and their gold and silver looted. We meander the narrow streets of some 16th century mining towns and explore some of the oldest and richest silver mines ever discovered in Colonial Mexico. Get ready to go south of the border and deep underground into the first silver mines in the New World!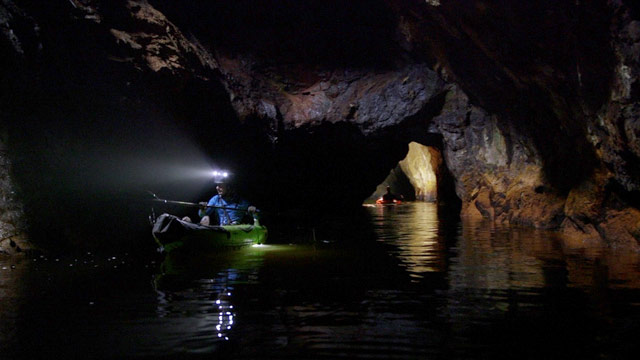 Episode 5: Silver Mines of the Hudson Valley
In this episode we delve deep into the history of the Hudson Valley to investigate legends of silver mines dating back to before the Revolutionary War. We explore tunnels that twist and turn, rappel deep into a mine with a mysterious past and paddle through flooded tunnels. Get ready to descend underground and back in time in search of a little known part or New York history!